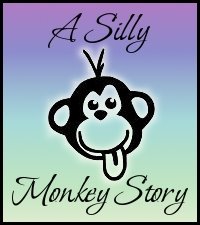 Florencia was particularly funny yesterday, especially when choosing where to take a break...
You can see what I mean by looking at the pictures below.
Florencia estuvo particularmente graciosa ayer, especialmente a la hora de elegir dónde tomar sus descansos...
Pueden ver a qué me refiero en las fotos de más abajo.
During the afternoon, she nested in a plastic basket we use for the laundry...
Durante la tarde, hizo nido en un canasto de plástico que usamos para la ropa para lavar...
And then in the evening, she established residency in my soccer bag (how could she stand the smell, I don't know)
Y luego en la tardecita, fijó residencia en mi bolso de fútbol (no sé cómo pudo soportar el olor)