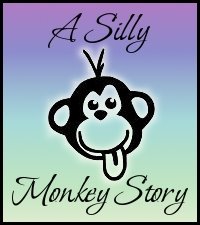 18/May/2009 – Santiago (14)
Gaby mentioned the word "obsolete" and Santi wanted to know what it meant. Gaby explained to him: "Obsolete means old, not in fashion anymore, something that has become useless already".
Santi quickly replied: "Oh, I see… like Daddy". Not happy with having insulted me from 3,000 miles away, he immediately texted me so I would be part of the 'joke'.
I inspire a lot of respect these days, don't you think?
18/May/2009 –  Santiago (14)
Gaby mencionó la palabra 'obsoleto' y Santiago quiso saber qué significaba, porque no tenía idea. Gaby le explicó: "Obsoleto significa viejo, pasado de moda, algo que no sirve más".
Ni lerdo ni perezoso, Santi le contestó: "Ah… como Papi". No conforme con haberme insultado a la distancia, inmediatamente me mandó un mensaje de texto para que yo no me 'quedara afuera'.
Cuánto respeto inspiro, no?
Santi at his birthday party last Friday (with Michael taking care of the photobombing)
Santi en su cumpleaños el viernes pasado (y Michael haciéndose cargo del photobombing)