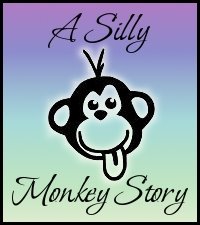 Summer of 2002 – Santi (7)
 
This happened by the time the FIFA World Cup was taking place in Korea and Japan. We were driving around town when we stopped at a traffic light next to a Baptist Church. The sign was in both English and Portuguese ("Igreja Bautista"), which prompted Santi to ask, amazed:
- Batistuta has his own church???
Gabriel Omar Batistuta is a former soccer player, top scorer of the Argentine national team


Verano de 2002 –  Santi (7)
 
Era la época del Mundial de fútbol en Corea y Japón. Manejábamos por la ciudad cuando nos detuvimos en un semáforo, justo al lado de una Iglesia Bautista. El cartel estaba en inglés y portugués ("Igreja Bautista"), lo que lo llevó a Santi a preguntar, asombradísimo:
- Batistuta tiene una iglesia???
  Gabriel Omar Batistuta es un ex-jugador de fútbol, máximo goleador en la historia de la selección argentina