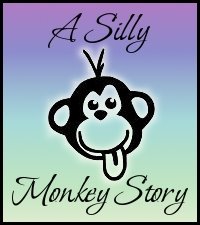 19/Jul/2009 – Florencia (5)
We were on our way to Washington DC (to my brother's place) on Sunday evening. About 45 minutes into our trip, we got to a point in Highway 6 in which we have to go down a long and steep hill. While you're at the top, you have a very beautiful view of the city of Hamilton, and parts of Lake Ontario as well.
That was very interesting for Florencia, and it certainly looked like she had seen it for the first time, as she exclaimed:
- Whoa… you can see the whole world from here!
19/Jul/2009 – Florencia (5)
Estábamos camino a Washington DC (a la casa de mi hermano) el domingo por la tardecita. Unos 45 minutos después de salir de casa, llegamos a un punto en la Autopista 6 en la que descendemos por una larga y pronunciada colina. Mientras uno está aún arriba, se ve una hermosa postal de la ciudad de Hamilton, y  hasta partes del lago Ontario.
Se ve que todo esto resultó muy interesante para Florencia, y dio toda la impresión de que había visto esto por primera vez, porque exclamó:
- Guau… se ve todo el mundo desde acá!
Picture from Photobucket