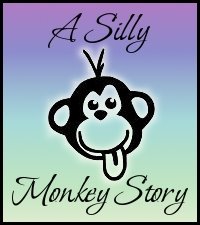 03/Jan/2009 – Carolina (11) and Florencia (5)
Florencia is crazy about her princess dresses. She got some from her godfather Charlie which she still uses all the time, and some others that she got for Christmas. She's always playing dress up and acting the stories from the movies she watches on TV (like "Cinderella", "Snow white" or "Sleeping beauty").
The other day, I heard some suspicious noises coming from the girls' room and went upstairs to investigate. That's when I found Carolina and Florencia rehearsing their next 'play'. Carolina was telling stories and Florencia was doing the corresponding acting. Camera in hand, I asked them if they could do it all over again, and here's the result. It's a somewhat long video, but it's really cute!
(Video has Spanish captions)
03/Ene/2009 – Carolina (11) y Florencia (5)
Florencia tiene locura por sus vestidos de princesa. Tiene unos que le regaló su padrino Charlie que todavía usa todo el tiempo, y otros que le trajeron para Navidad. Siempre está jugando con sus vestidos y actúa las historias de las películas que mira por TV (como "Cenicienta", "Blancanieves" o "La bella durmiente").
El otro día, escuché ruidos sospechosos saliendo de la pieza de las niñas y subí a investigar. Allí fue cuando encontré a Carolina y Florencia practicando para su próxima 'presentación'. Carolina relataba historias, a las que Florencia las representaba bailando. Cámara en mano, les pregunté si no podrían representar la obra una vez más, y aquí está el resultado. Es un video un poco largo, pero está lindo!
(El video tiene subtítulos en español)